A Visit with the Pastor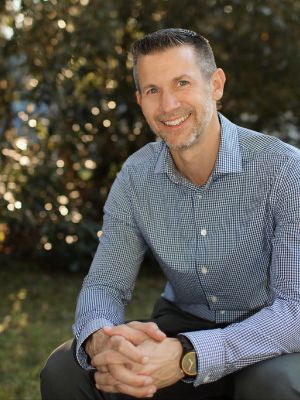 Pastor Steve Mirich, Jr.
828-693-8651
Pastor Stephen (goes by Steve) Mirich, Jr. is the husband to Cassandra (goes by Cassy), the father of 5 precious children (3 girls and twin boys), and is currently serving as the Pastor to Covenant Presbyterian Church.
Steve is a native of Youngstown, Ohio, where he met his wife Cassy at her church home. Before they even dated, they knew they were meant to get married, but first, the Lord took Cassy away on a very long 6-month mission trip to China. Within one week after her return, Steve proposed. They set their date for Feb. 2nd, 2002 because they just, by God's providence, happen to share the same spiritual birthday (Feb. 2nd, 1998). From there the Lord blessed them with Faith, Maelee, Sami, Deacon, and Isaac. Then in August 2021, the Lord added son-in-law Wyatt Conard to the family. On August 29, 2023, we welcomed our first grandson, Walker Grayson Conrad. We praise God for this precious bundle of joy!!

Steve began studying Civil Engineering at Youngstown State University; however, the Lord had a different plan. After a call from the Lord, Steve graduated from Geneva College with a Community Ministry Degree. Steve received his Masters of Divinity from Reformed Theological Seminary in Charlotte and has served as a youth pastor and assistant pastor at Carolina PCA Church in Locust, NC, for seven years.
The Mirich Family loves doing ministry together; it has been their vision from the beginning. Cassy homeschools the kids, and she has her own photography business. If Steve finds any spare time he enjoys any sport, drawing, and reading, and he is a big Pittsburgh Steelers, Pirates, and Duke fan.
Overall, Steve is known for his down to Earth character, his love and passion for others, and most importantly, his love for the Lord. The Mirich family "tries" to walk by faith with a strong desire that their joy in serving Him would be contagious. At times they fail, but get back up, confess, and are so incredibly grateful for His abundance of grace and unconditional love!
Feel free to contact me at pastorsteve@covpca.org.