Operation Christmas Child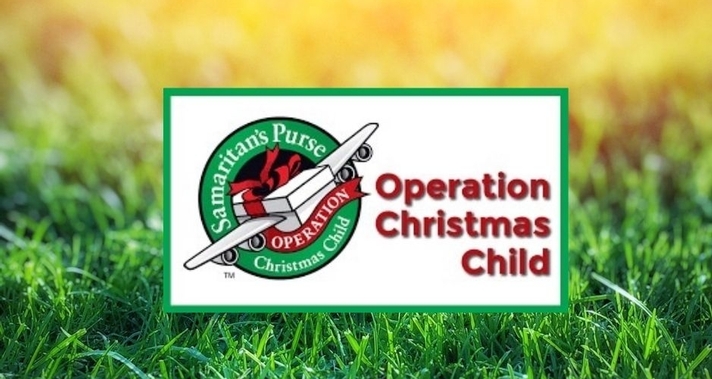 Operation Christmas Child!
Our church has been involved in Operation Christmas Child (OCC) for one year. A project of Samaritan's Purse, an international relief organization, OCC provides local partners around the world with shoeboxes filled with small toys, hygiene items, and school supplies as a means of reaching out to children in their own communities with the Good News of Jesus Christ. OCC ships these simple gifts outside the United States to children affected by war, poverty, natural disaster, famine, and disease; and to children living on Native American reservations in the U.S.
You may elect to track your shoebox (es) as some of our church members did. Some boxes from our church went to Peru, the Dominican Republic, Burundi, and "A hard to reach place."
Many people buy items throughout the year when they find them on sale, You may choose to fill a shoebox or buy a quantity of a sale item such as small stuffed animals. All donations are appreciated, big or small. It is never too early to start shopping and praying for this outreach project. If you would like more information about this Christian project, please email pagetmap@aol.com.